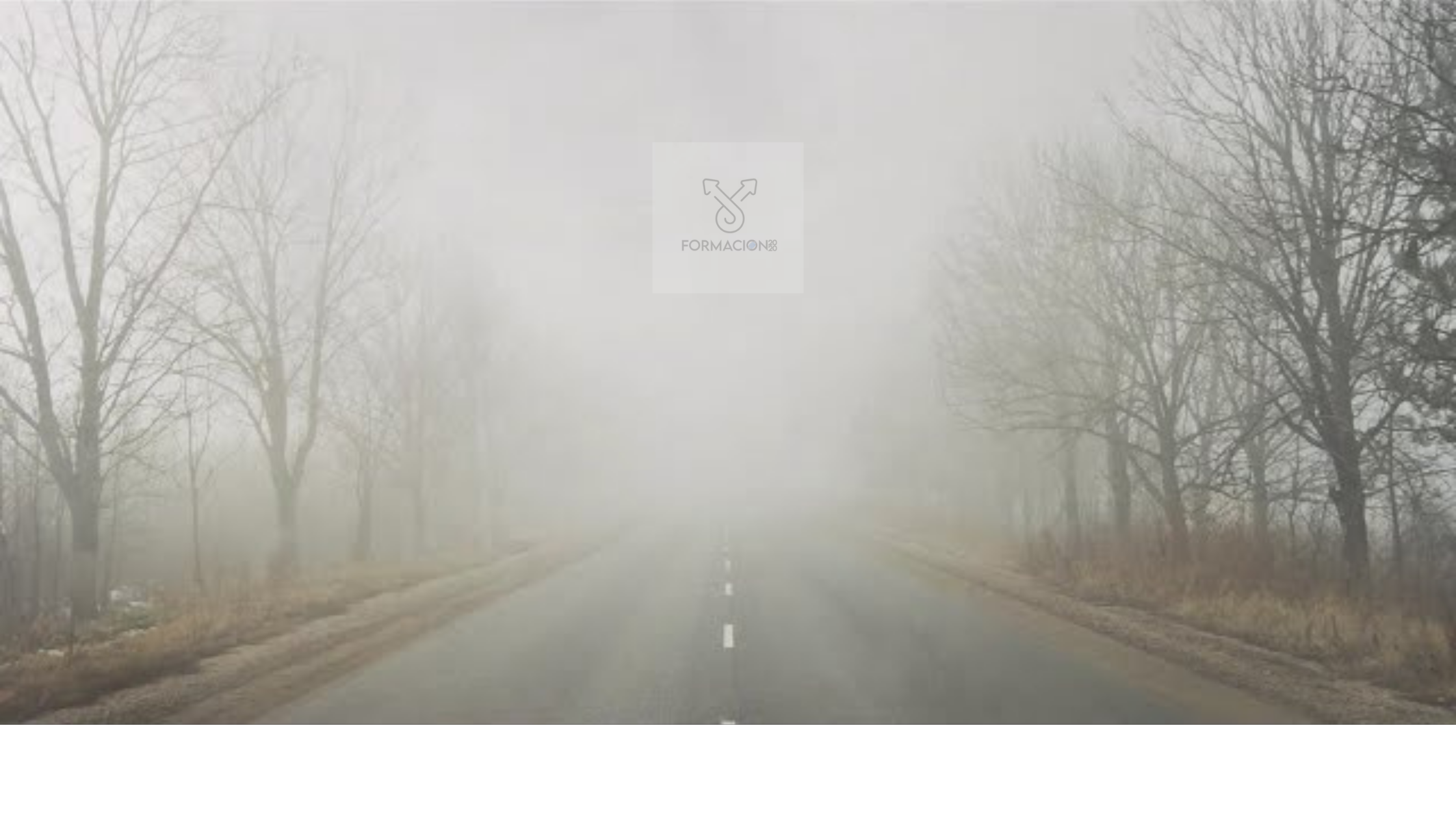 Leading Through the Fog
Lessons from the Life of King Hezekiah
FORMACIÓN 2020
In the times of uncertainty, we sometimes can't really see a way forward. Like King Hezekiah, we experience victories and failures while trying to navigate our lives through the fog. We believe God has much for us to learn in this moment by focusing on the life of this important king.
Now more than ever, Christian leadership requires courage, character, and wisdom.
Due to COVID, our format has changed this year. Instead of a ten-day in-person conference, we will meet online throughout the year. Our meetings will alternate between 90-minute 'main sessions' and more intimate small groups (CGs), and in between we will have interactive learning opportunities using the IFES e-learning platform.
We are aware that an online format has limitations but it creates new possibilities as well. This is an opportunity to innovate, try and learn. We will focus more on mentoring and direct implementation in the local context.
Our format has changed, but our goals have not. Participants from different cultures and backgrounds create the opportunity for creativity, a broader view and inspiration for one's own context. We believe that the growth of leaders is relevant whether the world is or is not in crisis. We want to grow young leaders, especially in their character, to help them lead others better and therefore be better equipped to grow God's kingdom. We hope to see Europe impacted by those student leaders and their groups at Universities.
SESSION TYPES
SPEAKERS
We are excited this year to have Charlie Hadjiev sharing God's word with us in the main sessions. Charlie is the main lecturer for the IFES regional team. Originally from Sofia, Bulgaria, Charlie studied law in Sofia and theology in England. He worked for seven years for the Bulgarian IFES movement first as a staff worker and then as the General Secretary. He was also involved in planting and leading a church in Sofia.
After completing a PhD at Oxford Charlie taught Old Testament in Bulgaria and Northern Ireland. He is currently a lecturer at Belfast Bible College and is also a member of the IFES Regional Team. He is married to Tsveta and they have two children, Boriana and Alex.
Igors is the Associate Regional Secretary for IFES Europe and the main leader for Formación. He has a degree in theological studies as well as has a MA in Cross Cultural Studies, Leadership and Pedagogy. A Gallup-certified coach, he founded a non-profit organization in Latvia and is a mentor to many leaders throughout Europe.
Igors holds a strong belief that we can only succeed if someone comes alongside us. Therefore, his mission is to help leaders, teams, and organizations function in alignment with their calling and purpose.
HOW DO I JOIN?
Formación costs €50 per student (or student movement). Scholarships are available if needed. You may pay here for yourself or someone else.
All applications will be confirmed with your national movement to verify your nomination.
Registration for the 2020-2021 cohort is closed. Contact us or follow Formación on Facebook or Instagram for updates on the next course.