Rooted
FORMACIÓN 2022
Student Leaders Formación is a conference for student leaders and potential leaders, from over 50 countries all across Europe. We gather to learn and explore leadership in relation to God's Kingdom.
During this course, students learn about who God is, how God created them, with what purpose, and what leadership looks like with their strengths. They explore their own context and the needs of the gospel within it. They are challenged to learn and grow in an international learning community and to pass on their learning to others in their local context
We are aware of what is happening in this world at the moment. You find information about the current Covid rules on the registration form which we update. H2O in Poland is a safe place to go and will also keep you updated. All in all let's pray that the pandemic and the war stop.
PROGRAM
Registring for this course involves three different stages of learning and community. Throughout the time span of 10 months we will be walking side by side. First by attending a 5 day conference in Poland, afterwards we will reconnect monthly in our community groups or mentoring sessions on Zoom. But to finish it with a time of celebration we will meet again at least in smaller groups – most likely our community groups.
So we are excited about this new way of growing and celebrating togehter and hope you are too!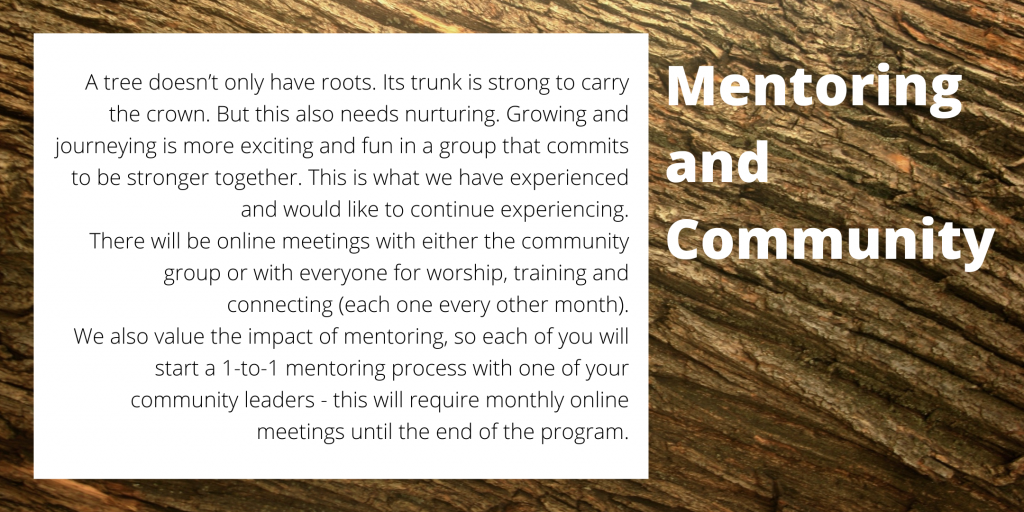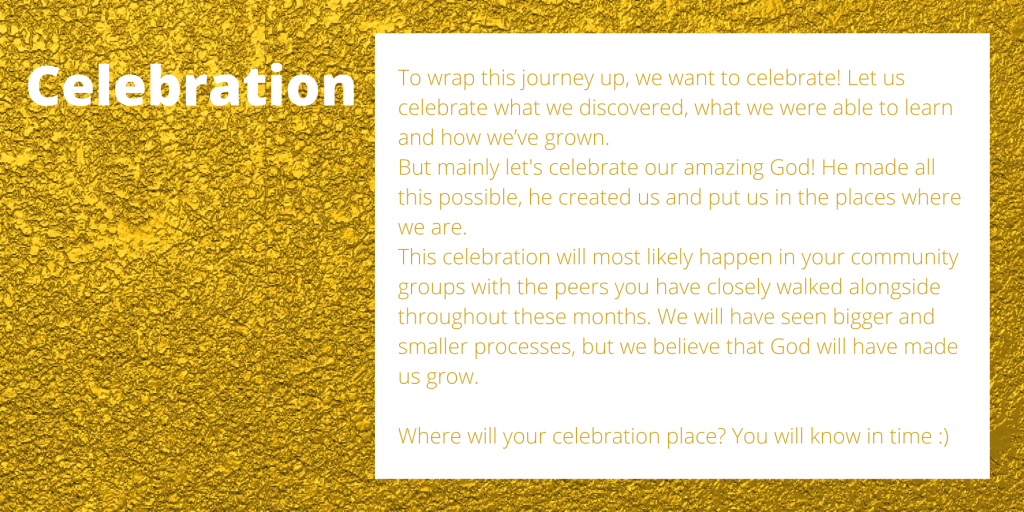 SPEAKER
As we are on a one-year-journey we will be having different possibilites to listen to speakers, staff and all in all inspiring leaders. The conference in Poland will be shaped by bible exposition and teachings in the mornings which will be done by Craig weyrens. But we will also have learning cycles, leadership teachings, worship nights and other fun activities. Those will be lead by other senior staff of IFES movements in Europe.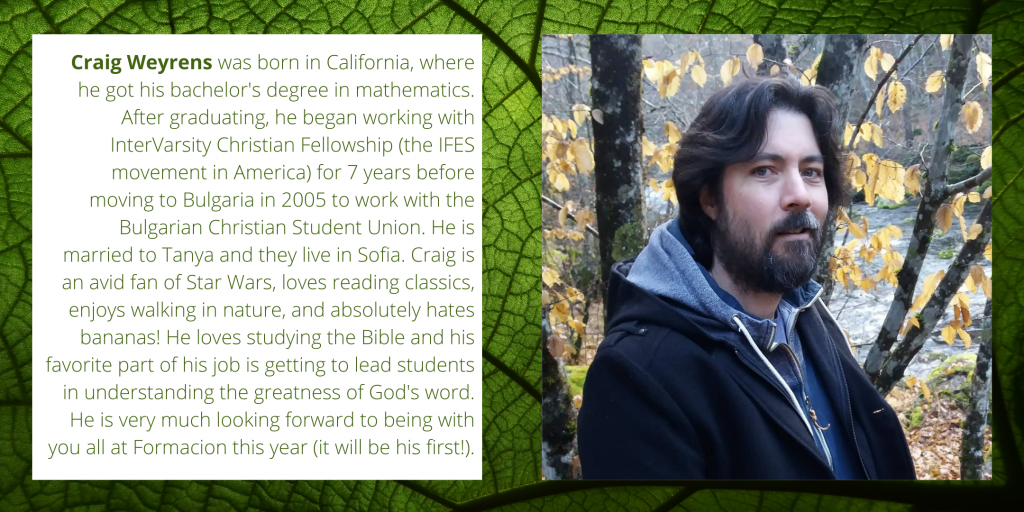 HOW DO I JOIN?
Formación costs €200 per student (or student movement). Scholarships are available if needed. You may pay here for yourself or someone else.
All applications will be confirmed with your national movement to verify your nomination.
Registration for the 2022-2023 is open. Please use the right form according to the kind of you participation.