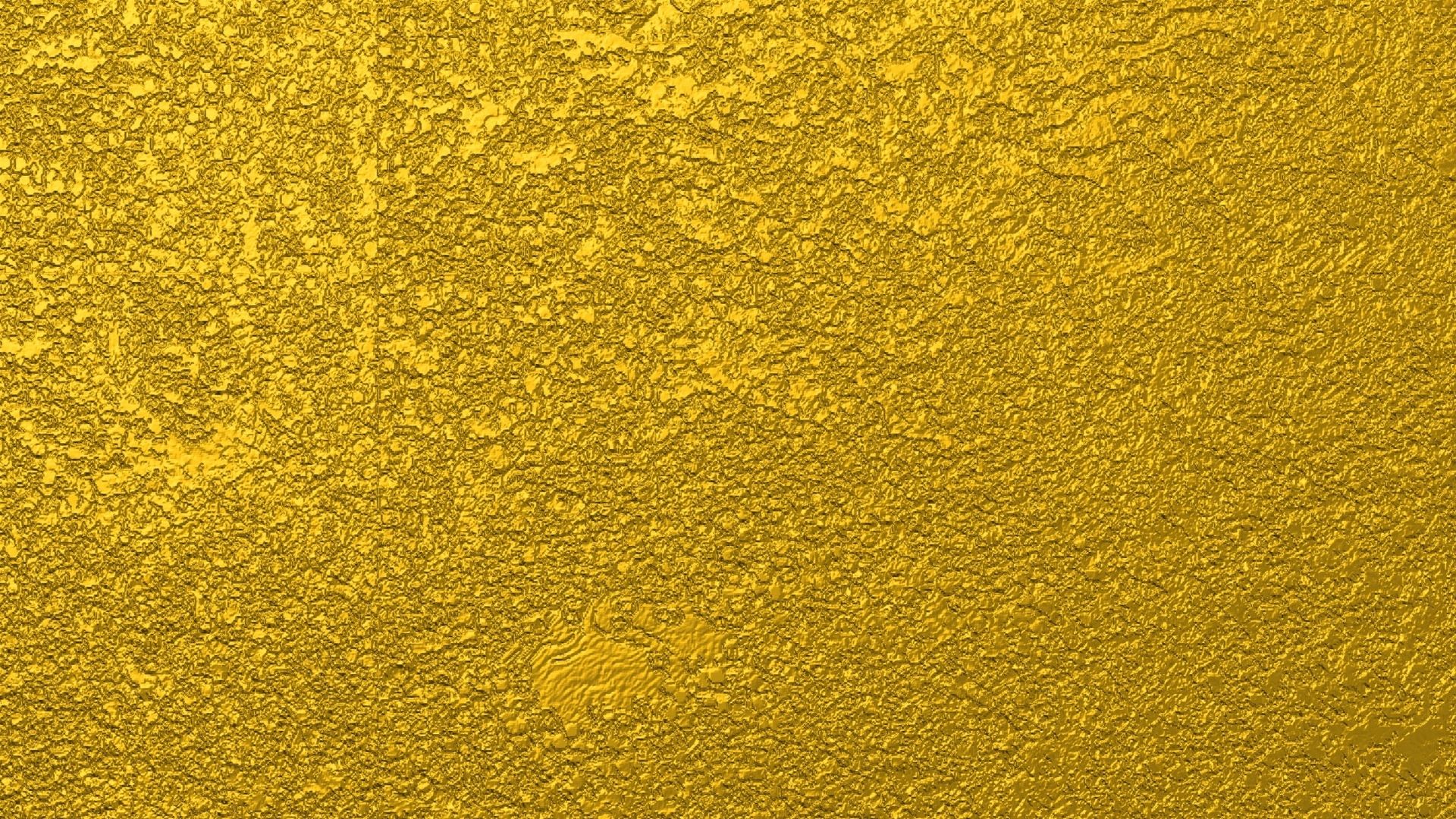 For Participants
H2O in Poland
We will be meeting in a wonderful place for the conference in July. Please check out to website to get a glimpse of the place.
ZOOM
We will use Zoom for our group meetings. The link and password will be provided to registered course participants only.
SOCIAL MEDIA
Visit Formación on Facebook and Instagram for more ways to connect with your fellow course participants.